How Many Times Can You Appeal Your SSDI Application?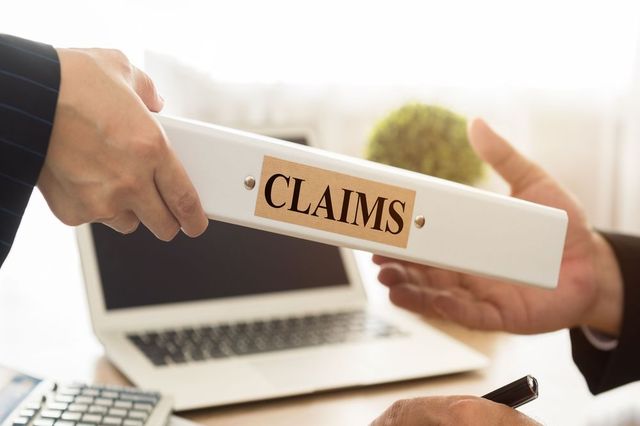 Social Security disability benefits serve as a critically important financial lifeline for people who cannot work on a full-time basis due to a serious injury, a difficult illness, or other disabling medical complications. Unfortunately, getting an SSDI claim approved can sometimes prove to be a difficult endeavor. Many claims are initially denied each year before eventually being approved on appeal. 
This raises an important question: How many times can you appeal a Social Security disability denial? The short answer is that there is a four-step appeals process—after that you would need to start over and file a new disability claim. In this article, you will find an overview of the key things to know about the amount of times you can appeal or refile for Social Security disability benefits.  
Social Security Disability Insurance (SSDI) Appeals: Four Stages of Review
According to official data published by the federal government, somewhere between 25 percent and 37 percent of initial SSDI claims are approved each year. In other words, the majority of people see their initial application for benefits rejected. To be clear, many of these claims are later approved on appeal. There are four separate stages of appeal for an SSDI claim. As noted by the Social Security Administration (SSA). the SSDI appeals process proceeds in the following order: 
Reconsideration:

The initial SSDI appeal is a request for reconsideration. In effect, reconsideration involves the SSA bringing in a new, more senior claims examiner to take a fresh look at your application for benefits. You are allowed to submit additional supporting evidence when seeking reconsideration. 
Administrative Law Judge:

After reconsideration, you can appeal your SSDI denial to an administrative law judge. When you go before an administrative judge, there will be a hearing on the merits of your case. You can and should be represented by an attorney during an administrative hearing. 
Appeals Council:

If the administrative law judge denies your SSDI appeal, you can request a review by an appeals council. In general, the appeals council is made up of a panel of administrative judges who had no role in your previous hearing. Unlike the previous stages of the Social Security disability appeals process, the appeals council is not required to grant you a hearing. 
Federal Litigation:

The fourth stage of the SSDI appeals process is federal litigation. If your claim is denied by the SSDI, an administrative law judge, and the appeals council, you have the right to file a lawsuit. 
At the end of the appeals process, you can start over and file a new claim if unsuccessful. In fact, you could abandon your previous file a new (separate) claim at any point during the appeals process. However, you will lose your original protective filing date when doing so. Social Security disability appeals are notoriously complex. You do not have to go through the process by yourself. An experienced Social Security disability attorney can help you appeal your denied SSDI application.