Things to Keep in Mind for Water Contamination Lawsuit- Fighting for Justice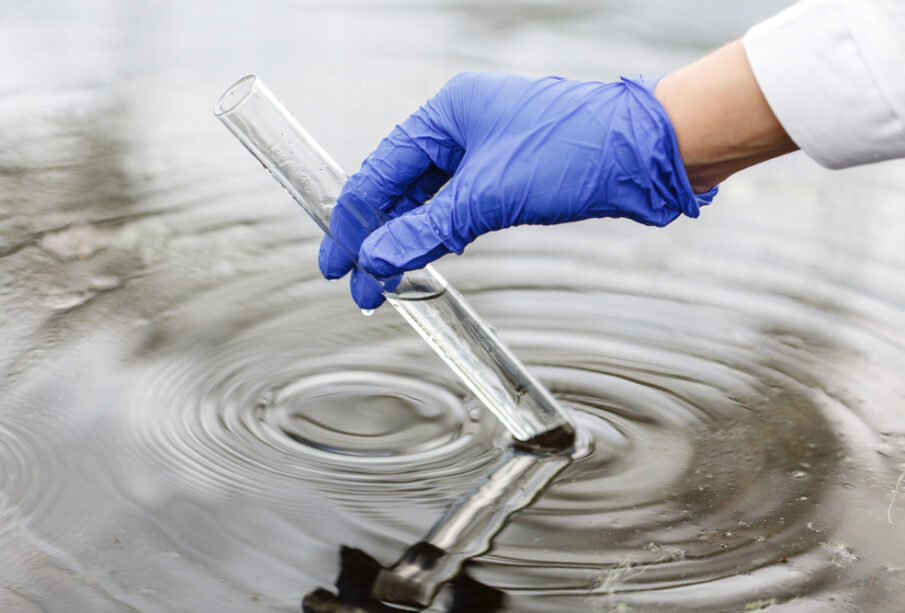 Water contamination lawsuits are intended for people who have become ill due to being exposed to polluted water. If you are one of those, you are entitled to receive compensation. All you need is to hire an attorney, who can fight your case and get you what you need and deserve. Water contamination has been detected at several places like Camp Lejeune in which people received a number of health complications such as cancer, kidney, liver failure and birth defects. 
Filing a water contamination lawsuit 
You will not be able to handle a case on your own because you may not know the liable party. Such cases are always handled with the help of a water contamination lawyer, who knows the relevant laws and the procedure to file the case. He can ask you to submit your medical reports showing that your medical condition is due to water contamination. He will review the supporting documents and give you guidance based on them.
Damaged in the water contamination case
There might be a number of health complications due to water contamination. However, a person may need to show that he lived or worked at places when the medical conditions developed. Companies may offer a significant amount to settle the environmental lawsuit.  This happens so that you don't go to court to fight your case. Your lawyer will be able to make the right decision.
If you have not hired a lawyer, you need to make sure that the amount is enough to pay your medical expenses and loss of income. In case, you don't agree with the terms and amount of the company, the jury will decide the amount based on the nature and extent of your medical condition.
Why hiring a water contamination attorney is important?
Water contamination lawsuits are complex and may be filed by a number of people, also known as class action suits. If this is the case, you will not be able to interact with officials on your behalf because of the lack of skills and knowledge. That's why, hiring a lawyer can be a smart choice.
Secondly, it is not a good idea to settle with the company if you have solid proof. Let your attorney fight your case and get you what you deserve. To find the best lawyer in your city, you should connect to the internet and make searches. A good one can protect the future of your kids.