Things to Clarify about Construction Accidents- Facts Uncovered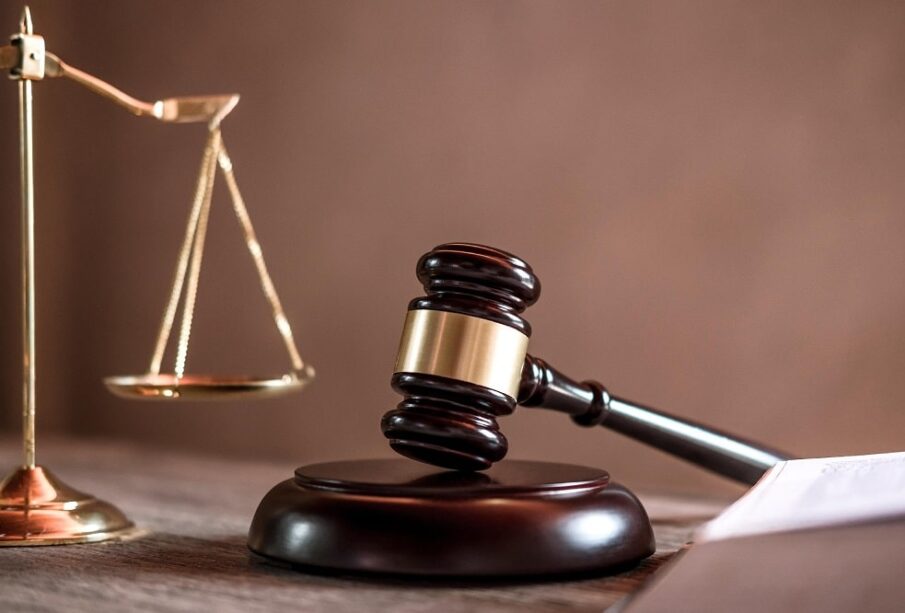 Construction accidents may be common but they are serious and can be life-altering. Many people are not able to live a normal life after they have been injured at the construction site. Whether you are an employee or a visitor visiting these sites, you might not know what to do after being injured. An attorney can suggest the best solution depending on your situation. If you are injured while on the job, you will be able to get compensation from your lawyer in the form of workers' compensation.
Can I sue my employer?
Many employees want to know if they can file litigation against the employer if they have been injured when they were working at the construction site. It should be noted that if you go for the workers' compensation, you would not be able to sue your employer. Moreover, if the employer has not purchased the workers' comp plans, you can sue them. However, most of them have bought these plans already. If the compensation is denied, you can contact an attorney to know your options.
Negligence of the third party
You can file a case against the third party if you have been injured because of his negligence. You will be eligible to file the claim and get compensation for your injuries, pain and suffering. These incidents are common at construction sites. In such a case, it is suggested to get in touch with a talented attorney with relevant experience. He can give you suggestions based on the facts and situations.
You are not an employee of the construction site
In case you are not an employee of the construction site and have been injured at one of such sites, you need to get in touch with a construction accident lawyer, who can figure out whether you are eligible to get compensation from them or not. These lawyers can help you if there are ways to file an accident claim with these companies.
Validity of your case
It is recommended to get in touch with an attorney to figure out whether you have a valid case against the construction site. Every case is different and hence, the circumstances vary from one case to another. A good construction accident lawyer will review your case and ensure that you get what you deserve. 
To find the best lawyer in town, you should get in touch with a few of them.