What Not to Do in a Personal Injury Case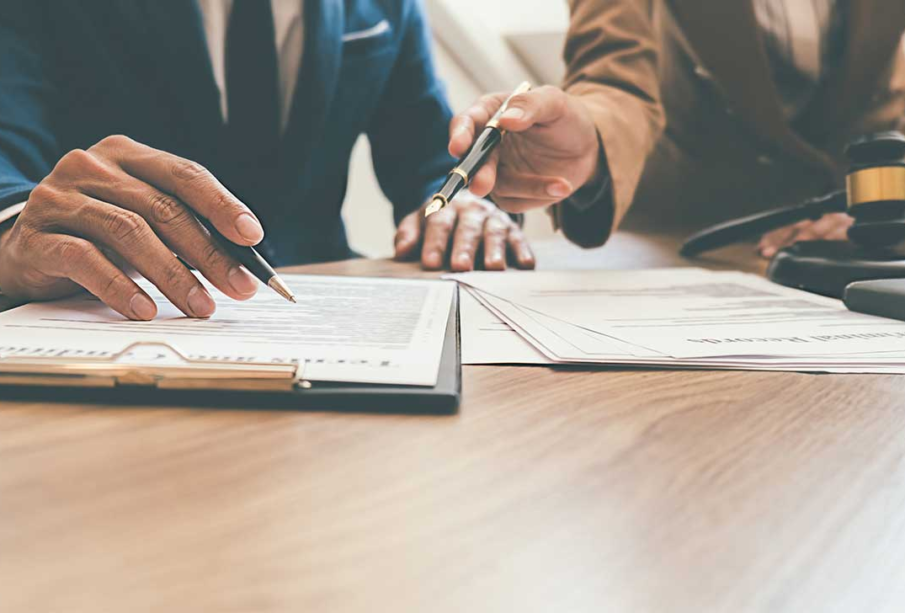 What can you do to maximize your chances of getting the best possible outcome for your case? What should you avoid doing? We are here to help you answer this question.
Lies About the Details of Your Case
You are entitled to compensation if you are hurt in an automobile accident. It's as simple as that. It doesn't matter if you are discussing your case with an attorney, your insurer, or in court, be honest. 
Underestimating Surveillance by Insurance Companies
Surveillance is a common practice by insurance companies for individuals who are involved in lawsuits. What is the purpose? If a plaintiff claims that they are unable to walk after a car accident, an insurance company might try to get photos of them without assistance.
Discussing Your Case With Third Parties
You may be contacted by insurance adjusters, defense attorneys, or even jurors. Do not discuss your case with anyone employed by the at-fault driver/insurance company. Your attorney should be contacted if an adjuster calls to inquire about your case. In any personal injury case, confidentiality is essential.
Social Media Posting
Defense attorneys and insurance adjusters love to search social media for evidence that they can use against plaintiffs. Digital research, which is similar to surveillance, can be used by attorneys and adjusters to prove that a plaintiff was less hurt than they claim.
Unintentionally Signing Away Your Rights
Insurance companies often try to lure personal injury victims into signing duplicitous contracts that are detrimental to their best interests. Tort releases can include fine print that waives a party's rights to future injury claims and allows an insurance company access to your medical records.
This article was written by Alla Tenina. Alla is one of the best tax attorneys in Los Angeles California, and the founder of Tenina Law. She has experience in bankruptcies, real estate planning, and complex tax matters. Click here for more information. The information provided on this website does not, and is not intended to, constitute legal advice; instead, all information, content, and materials available on this site are for general informational purposes only. Information on this website may not constitute the most up-to-date legal or other information. This website contains links to other third-party websites. Such links are only for the convenience of the reader, user or browser; the ABA and its members do not recommend or endorse the contents of the third-party sites.