Why You Should Handle Your Car Accident Case with the Assistance of an Attorney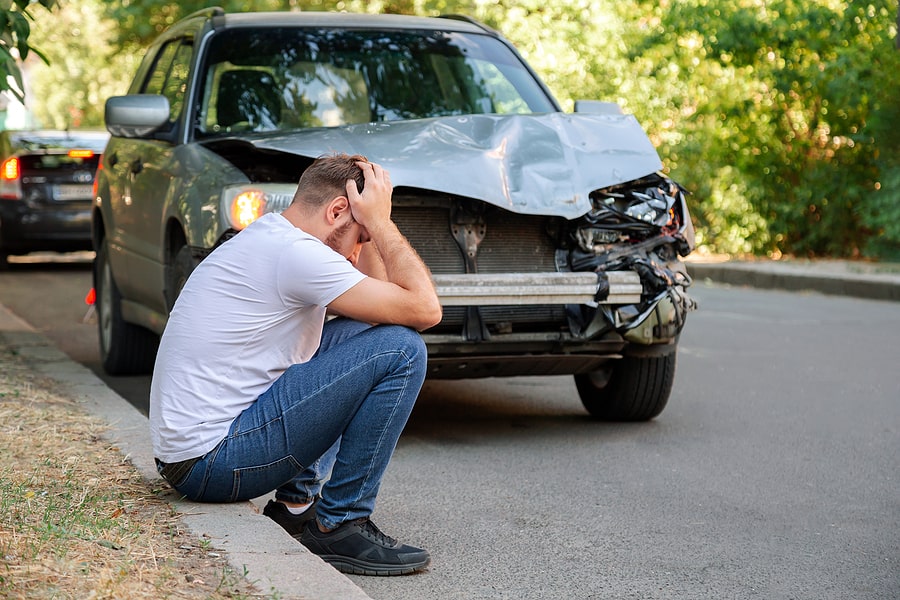 Following a car accident, you may wonder if you have to see a lawyer. You may think that your insurance will handle everything or perhaps you believe that you cannot afford an attorney. However, such misconceptions can affect your car accident claim. In general, you can benefit from consulting with an attorney if you were injured in a car accident. A great attorney will help you pursue the compensation you are entitled to.
Do not assume that your claim is straightforward. You must know that different factors can make it hard for you to deal with your case and achieve the results you desire. Hiring a car accident attorney makes a lot of sense due to the following reasons:
Insurance Companies Do Not Care About Your Situation
Insurance companies will try to look friendly, so they can gain your trust and get you to accept any offer they make. However, they are a business, which means they are focused on their bottom line. They want to pay you as little as possible or even try to avoid paying you altogether. After the insurance company of the at-fault part learned about the accident, they will send their insurance adjuster to handle your case.
The adjuster will make the lowest offer possible saying that you cannot get anything higher than it. Because of your financial situation, you may be tempted to accept the offer. An experienced attorney will ensure an insurance adjuster cannot take advantage of your situation and that you only accept an offer that reflects your current and future needs. 
Your Injuries are Serious
Serious accident injuries require extensive medication and treatment. You may even have to undergo surgical procedures, depending on the kind of injury you suffered. Because of the financial implications of these injuries, you want the at-fault party to pay for what your injuries may cost. Your attorney will work with your treating doctor to determine the nature and extent of your injuries as well as its impacts on your life in the future. Based on the data your attorney may collect, they will come up with an estimate of how much to demand from the at-fault party or their insurance provider.
You Suffered Significant Damages
Recovering maximum damages in your car accident cases can be quite challenging if you do not have an attorney on your side. You need a lawyer to assess the evidence collected and hire professionals to calculate the total amount of damages you deserve to recover. These damages include medical bills, lost wages, lost earning capacity, emotional anguish, and pain and suffering.