What Should I Do After a Car Accident?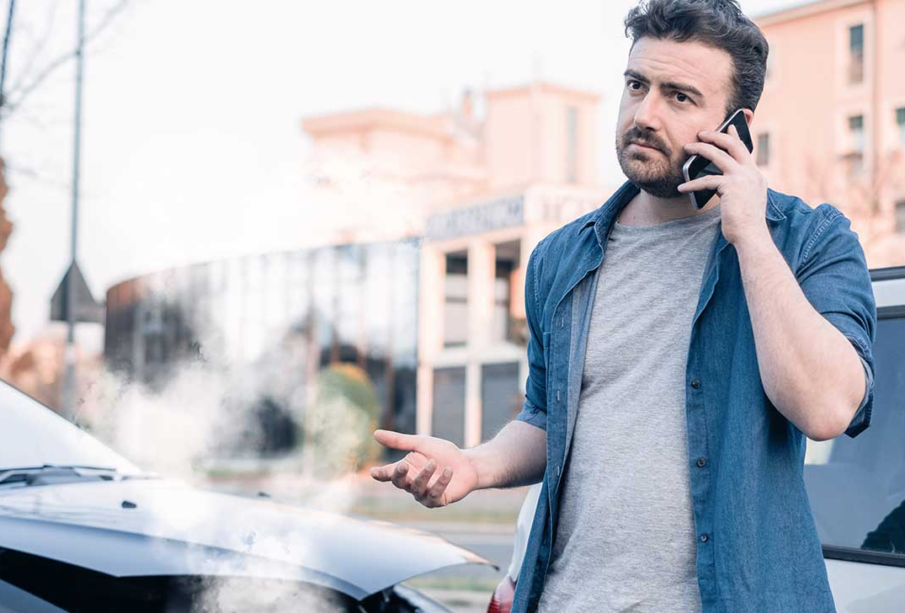 The actions you take right away after a car accident can make a difference in how quickly you heal and how successful you are in getting compensation.
You'll want the following steps if no one is severely injured.
If the damage or injuries are not severe, move the cars to the side. This will prevent any secondary collisions.

Photograph the accident scene to begin documenting.

Get the contact information for any witnesses as well as the insurance information for any other drivers involved.
Keep calm at the scene and don't get into any discussion about the accident. Even if you have all the facts, it is possible to make mistakes that could lead to your chances of getting damaged.
You will need to notify your insurance company immediately after your car accident to file a claim. You may want to consult a personal injury lawyer if you are suffering from serious injuries or damages. An attorney can help you negotiate with your insurance company to ensure that you receive fair compensation. An attorney can help you get more compensation if your injuries are severe or complex.
Even if you leave the accident scene, it is important to remember what happened. Keep an eye on your injuries, for example. Sometimes, symptoms don't appear immediately after an injury to the soft tissues or head. You may feel pain a few hours or days after an accident.
Even if you are certain you were not hurt, it is a good idea for you to have a complete medical examination after a collision. This will ensure that you receive the best medical care and start the documentation process to prove that your injuries are related to your car accident.
Keep track of all expenses, including taxi fare, that you incur as you move on from your accident. You should keep an eye on your symptoms, and work with your doctor to heal. Keep your attorney informed if you have one. Talking about the accident and posting on social media is a bad idea. Insurance parties could use your words to lower their obligations.
This post was written by Okoye Morgan Jr., a lawyer with extensive knowledge as a personal injury lawyer in Tampa, FL. Okoye is one of the founding partners of The Black Law Company, specializing in personal injury law, trust and estate law, civil litigation law, and criminal defense. 
The information provided on this website does not, and is not intended to, constitute legal advice. All information, content, and materials available on this site are for general informational purposes only. Information on this website may not constitute the most up-to-date legal or other information. This website contains links to other third-party websites. Such links are only for the convenience of the reader, user or browser; the ABA and its members do not recommend or endorse the contents of the third-party sites.